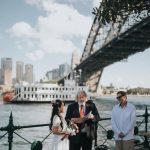 What a wonderful day to celebrate a wedding by Sydney Harbour Bridge.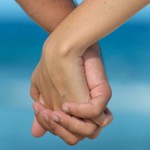 It's up to you if you decide to change names after your wedding, however it's a strong tradition with Australian brides. The 2012 Australian name change survey reported over 80% of brides go onto change names, and it's tipped to continue increasing. It's often a difficult decision for a bride to change names and it's […]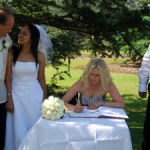 This was an intimate wedding held in Rockdale Park, in Sydney's inner southern suburbs. David met with the bride and groom the day before to rehearse, and then enjoyed a moving ceremony on a perfect sunny Sydney day.