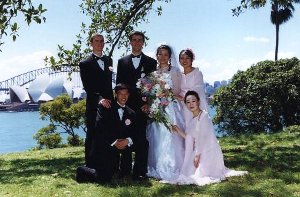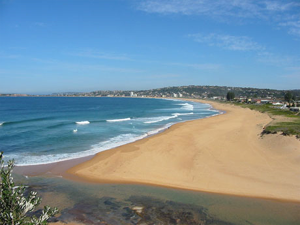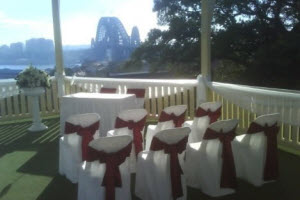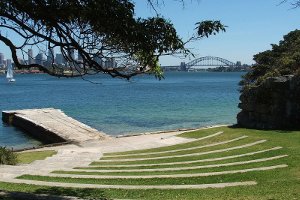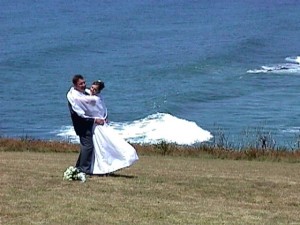 Planning a Destination Wedding? Getting married in beautiful Sydney is the cherry on the top of the perfect Down Under romantic vacation. Through email before the day we can personalise the ceremony according to your own cultural traditions or as a full modern Aussie wedding experience – you choose.
Because Australia is highly desirable as a destination wedding location, there are many ways in which to enjoy your wedding ceremony. Local wedding planners will help you coordinate a beach wedding, yacht wedding, lake wedding or garden wedding. Some of the more unique themes are the Tall Ship weddings, the Rainforest weddings, Atop-A-Cliff weddings and the Opera House weddings.
There are only a few legal requirements to be married in Australia but it is essential to have the necessary documentation in place.
Documents you WILL Need
If you are born overseas you will need an Overseas passport or a certified English translation of your birth certificate (an Australian passport is not acceptable).
If you have been married previously you will need a decree absolute (final divorce papers) or a death certificate In English.
All of these papers must be bought with you on your arrival to Australia for sighting by the Celebrant. Please note that you cannot be married in Australia unless you have these original papers with you.
I will arrange all of the Legal papers necessary for you to be married here.  You need to get the form witnessed at the Australian Embassy or Consulate in your country or by a Notary Public.
You will be given a presentation marriage certificate on your wedding day. You will need to obtain a stamped registered copy of your full legal marriage certificate from the state registry office before leaving Australia. I can give you the necessary papers to do this.

If you are coming from the USA U.K or NZ then you only need the stamped registered marriage certificate from the Sydney Registry Office. For all other countries, please review this information PDF.
This stamp can not be obtained outside Australia. I can assist you in organising the necessary papers.

This is necessary in making your marriage legal anywhere in the world. This must be done before you leave Australia.