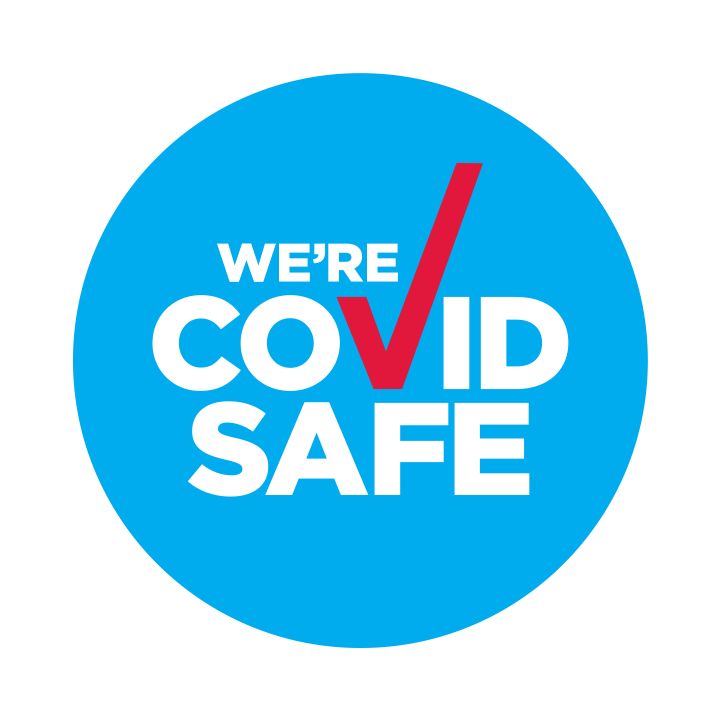 As pandemic restrictions on social events are being lifted around NSW and other states, many people are eager to have the wedding gathering they always wanted. The NSW Health Department requires a Covid-Safe plan to be in place for all events held in NSW, for social distancing rules to apply to standing and seating arrangements, and for all attendees to sign-in to an event register so that contract-tracers can do their work if any attendee later tests as Covid-positive. A separate Covid-safe plan will need to be in place for the wedding reception.
I am ensuring that all events I am officiating will be in compliance with departmental regulations. As the pandemic situation changes (for the better we all hope!), rules for numbers of attendees may also change, so keep a close eye on the official NSW Health website for updates.
Bridal couples and/or their event planners can send the link below to all invitees, so that they are aware of the procedures in place before they are able to join the gathering.